iTech Valet Origins Story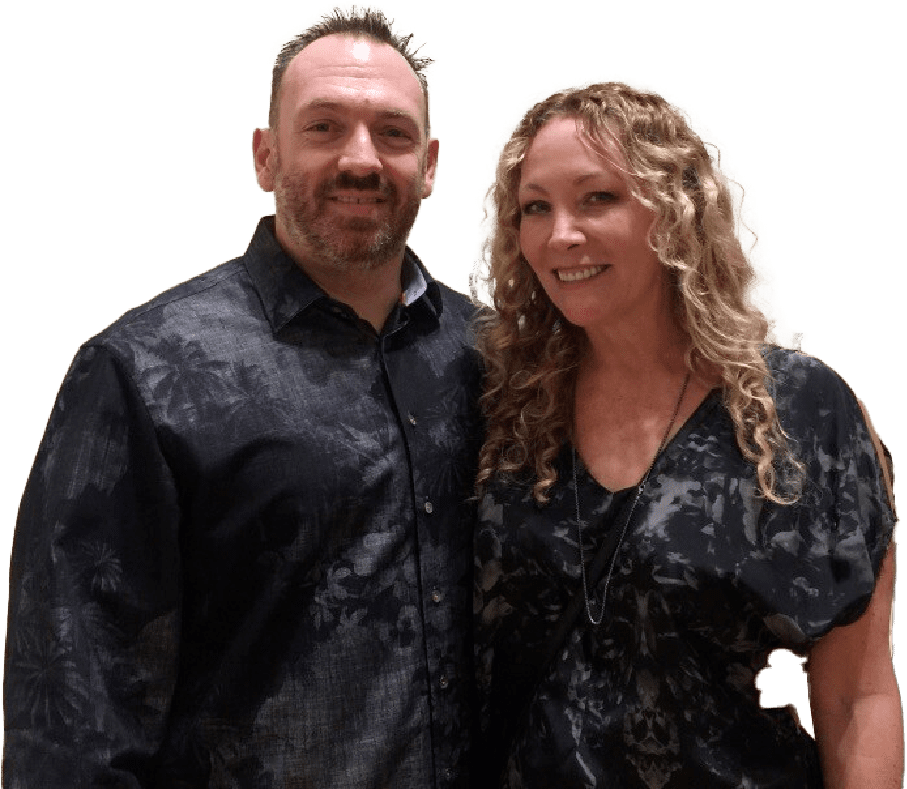 iTech Valet started by accident at the end of 2019.
Gerek and Hope have been entrepreneurs for a long time, with over 40 years of combined experience. 
They were looking for something new in 2018, and the two hottest emerging markets at the time were cannabis and cryptocurrency. 
At that time, they didn't understand crypto enough to make it a business, so they never considered it. 
That left cannabis.
Because they despised Big Pharma, they made the decision to launch a CBD brand targeted at the CrossFit community. 
… and they had their reasons why:
They both enjoy CrossFit. 

Gerek has been selling goods on eBay and Amazon for ten+ years.

Gerek has knowledge of fulfillment and logistics procedures.

Hope was a professional photographer in Hollywood who specialized in photographing huge celebrities and musicians.

CBD was legal to sell without a license, as long as the THC amount was under the legal limit.
When you add everything together, they had a great mix of both creative strengths and operational strengths.
They made the strategic decision to be online-only, use sales funnels, and build the site themselves.
After 6 months of overcoming obstacles and 'learning on the fly', they opened their digital doors for business… and the funnels worked better than they imagined. 
Strategies worked… 
Order bumps worked… 
Upsells and downsells worked…
It was a great start to their new journey.
Remember how they started their business by accident?
They learned about the CBD business by investing in an education group.
It was one of those live seminar models where you go to a 'free' informational overview… then you're upsold to a 3-day intensive… then upsold to a major package at the intensive.
Fast forward, they became friends with the owner of the education group. 
One day, they casually showed him their results with their website and funnels… and his jaw hit the floor.
He asked if they could do the same thing for his CBD students… which they said 'of course'. 
Literally a week later, they started Green Rush Funnels and they were swamped with client builds.
Unfortunately, the 2020 pandemic hit soon after. The live events stopped… so they altered course and expanded into other industries. 
That was a blessing in disguise. Casting a much wider net allowed them to grow.
(Side Note: The name Green Rush Funnels was perfect for what they were doing, but it was too niche in retrospect… so they rebranded and relaunched as iTech Valet.)
While putting in the work, they systematized every step of their process.
The years of tweaking and fine-tuning everything led to the creation of the Signature Profit System… which is their core offering today.
If you'd like to know more about the Signature Profit System, and to see how it can benefit your business, go ahead and Book A Call now.